By Nora Walker

In reviewing movies, one question outweighs all others: Does it achieve what it attempts? There are a few common sense caveats. Was the bar set too low or (rarely) too high? Was it just made for the money? Were its goals impossible: was there something about this movie, technically or aesthetically, that was just plain not do-able?
That could have been the case for my top pick, enough so that I wonder how this movie ever got made. How do you tell a story nobody wants to hear? The Catholic child abuse scandal makes my short list of stuff I wouldn't buy a ticket for. But Spotlight builds another story around it. This isn't about priests or victims. Instead, we see it through the eyes of an elite team of Boston Globe reporters who find that the greatest story they'll ever investigate is one they really don't want to write. My opinion: Movie of the year, at least; maybe the best drama of the decade.
Fair warning, though: it's intense. It will rip you up inside as you follow these conflicted reporters, who eventually find that The Boston Globe and Spotlight are not heroes they should've been. The Globe had the story years ago and, to its unending discredit, did nothing.
The movie even does well in that under-served area of process, just how the reporters got the information which the Catholic Church, in the person of Cardinal Law and his attorneys, didn't want them to have. Finally, you find yourself exiting the theater almost in elation: This is why we go to movies.
Not by accident, the script indirectly addresses our need for a trained, paid press corps, the kind the newspapers have always tried to grow and the broadcasters have sometimes pretended to want. This is a movie for people who love movies, even if it makes them think.
My top 10 for 2015
1. Spotlight (by a mile)
2. Trumbo (2 through 5 should be seen as tied)
3. Love & Mercy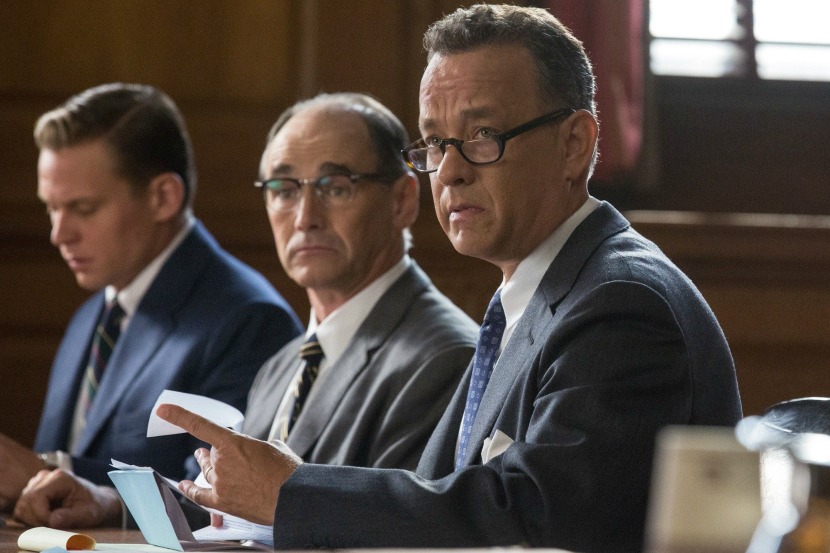 6. Brooklyn (6 through 10 should be seen as tied)
7. Mr. Holmes
8. 99 Homes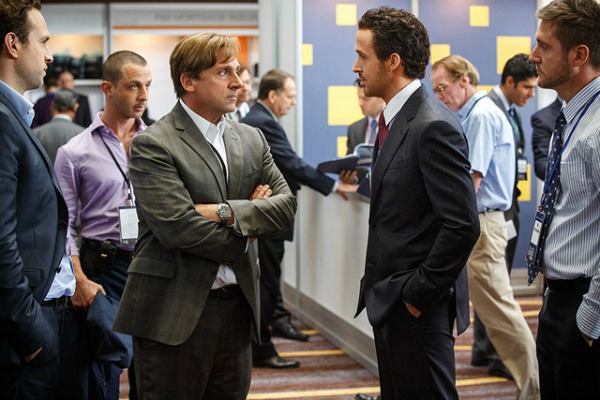 10. Room
Close Runners Up
11. Concussion (Will Smith's best role ever)
12. Beasts of No Nation
13. Creed (Rocky redux)
14. Pawn Sacrifice
15. Ant-Man (Itsy bitsy family fun)
16. Cinderella (Charming family fun)
17. Jurassic World (Carnivorous family fun)
18. Pitch Perfect 2 (Second verse, same as the first!)
19. San Andreas (A guilty pleasure, tectonic family fun)
Note: The Revenant was eligible for awards because of a limited release at Christmas. It wasn't available to me so I haven't seen it and can't rate it.
2015 Most Over-Rated/Disappointing
This is not a bad-list, just a list of disappointments, mostly over-hyped.
1. Everest
6. Youth
7. Trainwreck
8. Mission Impossible: Rogue Nation
And Star Wars? None of the above. Like a lot of movies this year, good enough that you won't walk out, but nowhere near good enough in a year with so many really first rate movies. It is, however, probably the biggest hype job ever.