As we shared our top Disney movie quotes, we had to include our list of top Pixar movie quotes (in alpha order) as its trusted companion!
Best Pixar Movie Quotes
---
Merida: Some say fate is beyond our command, but I know better. Our destiny is within us. You just have to be brave enough to see it.
---
A Bug's Life (1998)
Hopper: First rule of leadership. Everything is your fault.
---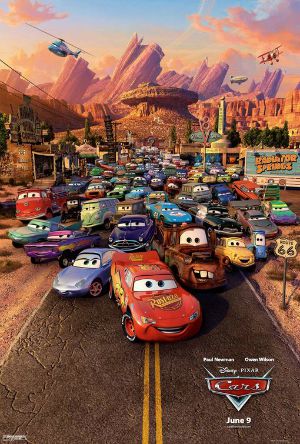 Cars (2006)

Mater: Ain't no need to watch where I'm going, just need to know where I've been.
---
Miguel: We may have our differences, but nothing's more important than family.
---
Dory: [to Nemo] I remembered something! That's not possible, is it? Okay, is it like a picture in your head and then you think I've seen this before? I've just used the word before which means I'm remembering something! What was I talking about?
---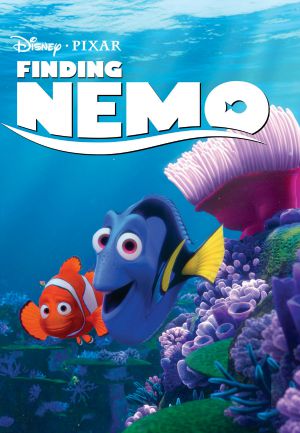 Finding Nemo (2003)
Dory: I suffer from short-term memory loss. It runs in my family. At least I think it does… Hm. Where are they?
---
Poppa: Sometimes you got to get through your fear to see the beauty on the other side.
See more The Good Dinosaur Quotes
---
The Incredibles (2004)
Edna: This is a hobo suit, darling. You can't be seen in this. I won't allow it. Fifteen years ago, maybe, but now? Feh!
Bob Parr: Wait. What do you mean? You designed it.
Edna: I never look back, darling. It distracts from the now.
---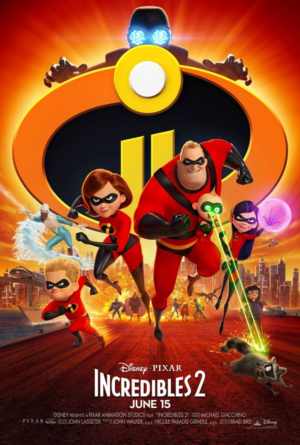 Helen Parr: I missed Jack-Jack's first power?
Bob Parr: Actually, you missed the first seventeen.
---
Bing Bong: Take her to the moon for me, Joy.
---
SOX: Congratulations, Buzz. That was utterly terrifying, and I regret having joined you.
---
Luca Paguro: I can't do it without you.
Alberto Scorfano: But you're never without me. The next time that you jump off a cliff, or tell Bruno to quit bothering you, that's me.
---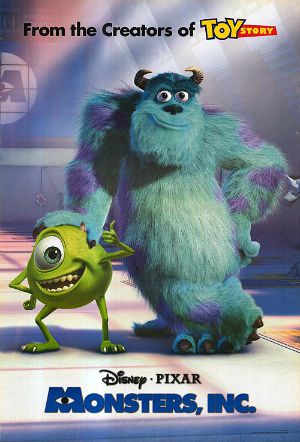 Monsters, Inc. (2001)
Mike: You and I are a team. Nothing is more important than our friendship.
---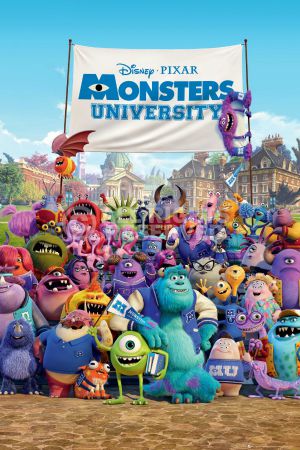 Monsters University (2013)
Sulley: I act scary, Mike. But most of the time, I'm terrified.
Mike Wazowski: How come you never told me that before?
Sulley: Because we weren't friends before.
---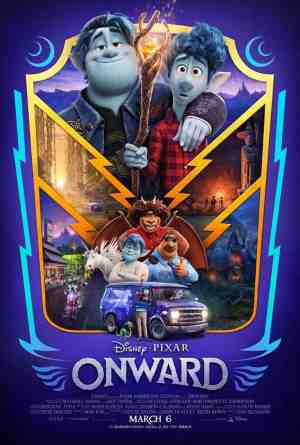 Barley Lightfoot: On a quest, the clear path is never the right one.
---
Ratatouille (2007)
Gusteau: If you focus on what you left behind you will never see what lies ahead.
---
Counselor Jerry A: So what do you think you'll do? How are you going to spend your life?
Joe: I'm not sure. But I do know, I'm going to live every minute of it.
---
Toy Story (1995)
Woody: [finds Buzz in a dress, sat with two headless dolls] What happened to you?
Buzz: One minute you're defending the whole galaxy, and suddenly, you find yourself sucking down Darjeeling with Marie Antoinette and her little sister.
---
Toy Story 2 (1999)
Emperor Zurg: Surrender, Buzz Lightyear. I have won.
Buzz Lightyear: I'll never give in. You killed my father!
Emperor Zurg: No, Buzz. I am your father!
Buzz Lightyear: Nooooo!
---
Toy Story 3 (2010)
Andy: Now Woody, he's been my pal for as long as I can remember. He's brave, like a cowboy should be. And kind, and smart. But the thing that makes Woody special, is he'll never give up on you, ever. He'll be there for you, no matter what.
---
Rex: [watching Woody and Bo as they are driving away] Does this mean Woody's a lost toy?
Buzz Lightyear: He's not lost. Not anymore. To infinity…
Woody: …and beyond
---
Meilin: We've all got an inner beast. We've all got a messy, loud, weird part of ourselves hidden away. And a lot of us never let it out. But I did. How about you?
---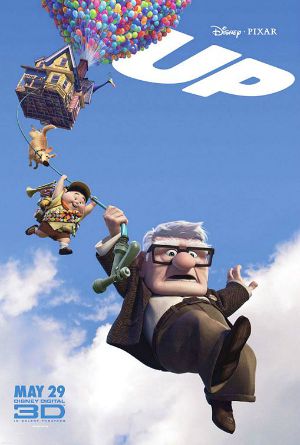 Up (2009)
Young Ellie: [to young Carl] You don't talk much. I like you!
---
WALL·E (2008)
Captain: I don't want to survive. I want to live.
---